Drew Jones Ltd - Providing Control Instrumentation
Drew Jones Ltd is a Scottish Company based in Glasgow providing control solutions for process industries.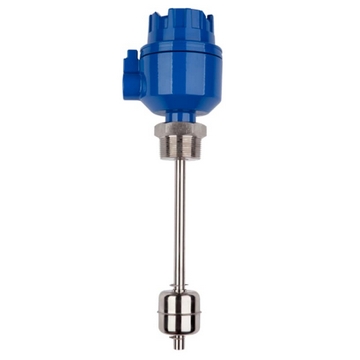 Drew Jones Ltd provide UK manufactured Temperature Assemblies including Thermowells in a wide range of materials for all Industries. Our Temperature Transmitters are produced by UK manufacturer Status Instruments, a comprehensive range with unbeatable warranties offering great value and fast deliveries.
Drew Jones Ltd also offer a range of Float Switches, Pressure & Temperature Switches.
You will will find detailed information and downloads on our product range from H&B Sensors and Status Instruments.
Telephone Your requirements to 07542 373959 or Email
Drew Jones Ltd
.